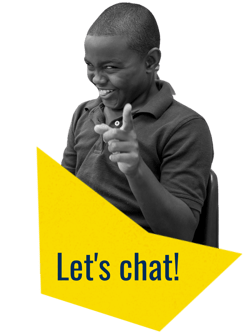 Meet Monique and Krista
A college athlete and former high school English teacher Krista is excited to work with districts across North America to actualize their visions of what their students can achieve. Krista previously directed a prestigious leadership development fellowship for distinguished principals at Teachers College, Columbia University that improved school performance and increased leader retention. And later, at the NYC Department of Education There she helped to open over 50 new schools, add more than 40,000 UPK seats and create the birth-to-5 child care and education system.
In her role as Outreach Coordinator for Classroom Champions, Monique works to spread awareness of the importance of SEL in the classroom. She partners with various school teachers and administrators in order to support their journey implementing SEL into their schools and classrooms. As a former teacher herself, she uses her unique perspective from her experiences both inside and outside of the classroom to her role and as a member of the Classroom Champions team.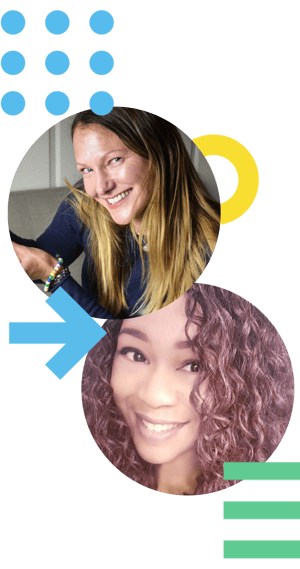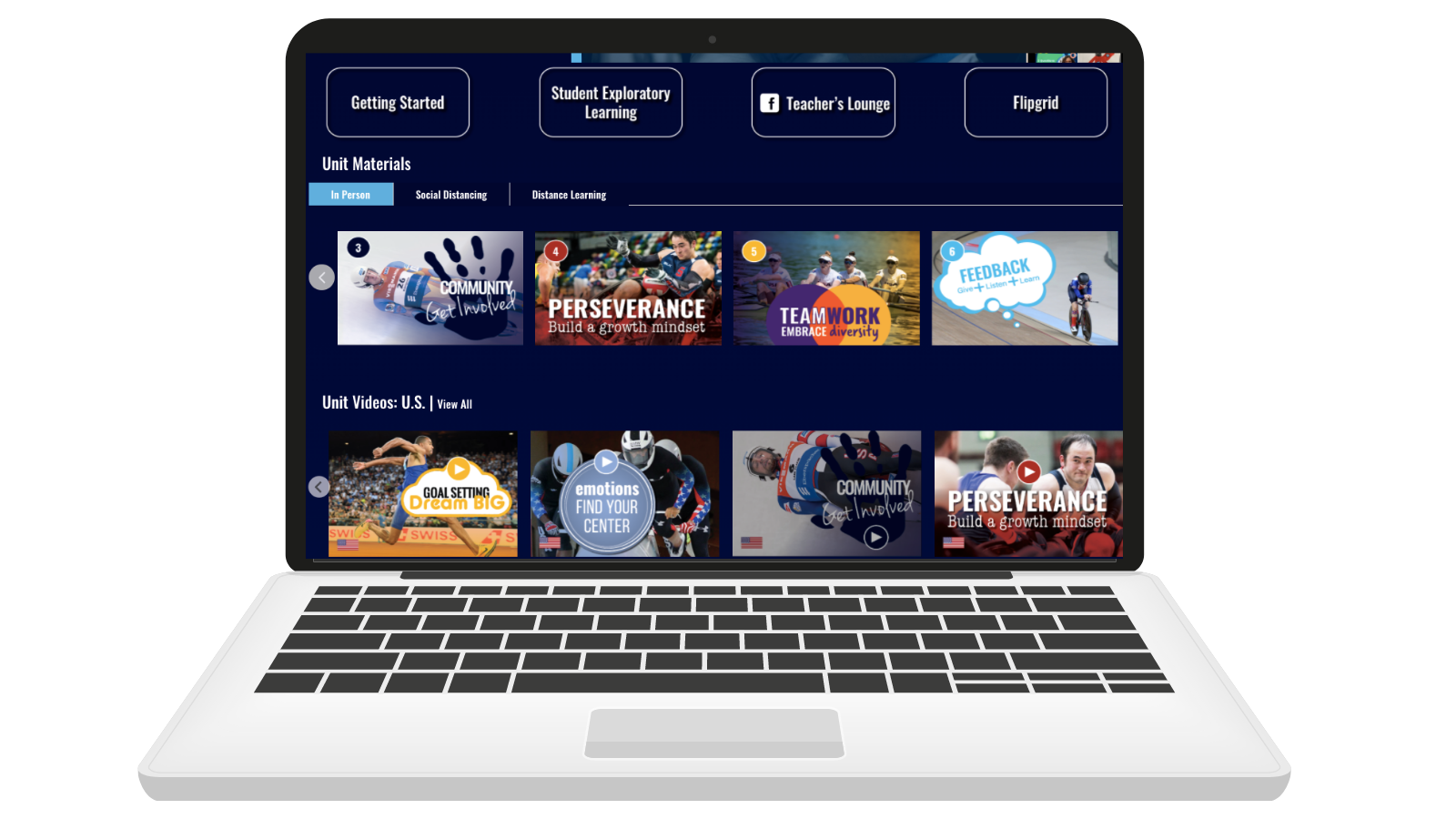 Getting Started With Classroom Champions
Learn how to navigate Classroom Champions' new innovative dashboard as you are taken on a virtual tour! Get tips and access to resources on the best ways you can integrate SEL into your classroom's daily routine. You will also be able to chat live to ask questions and give feedback.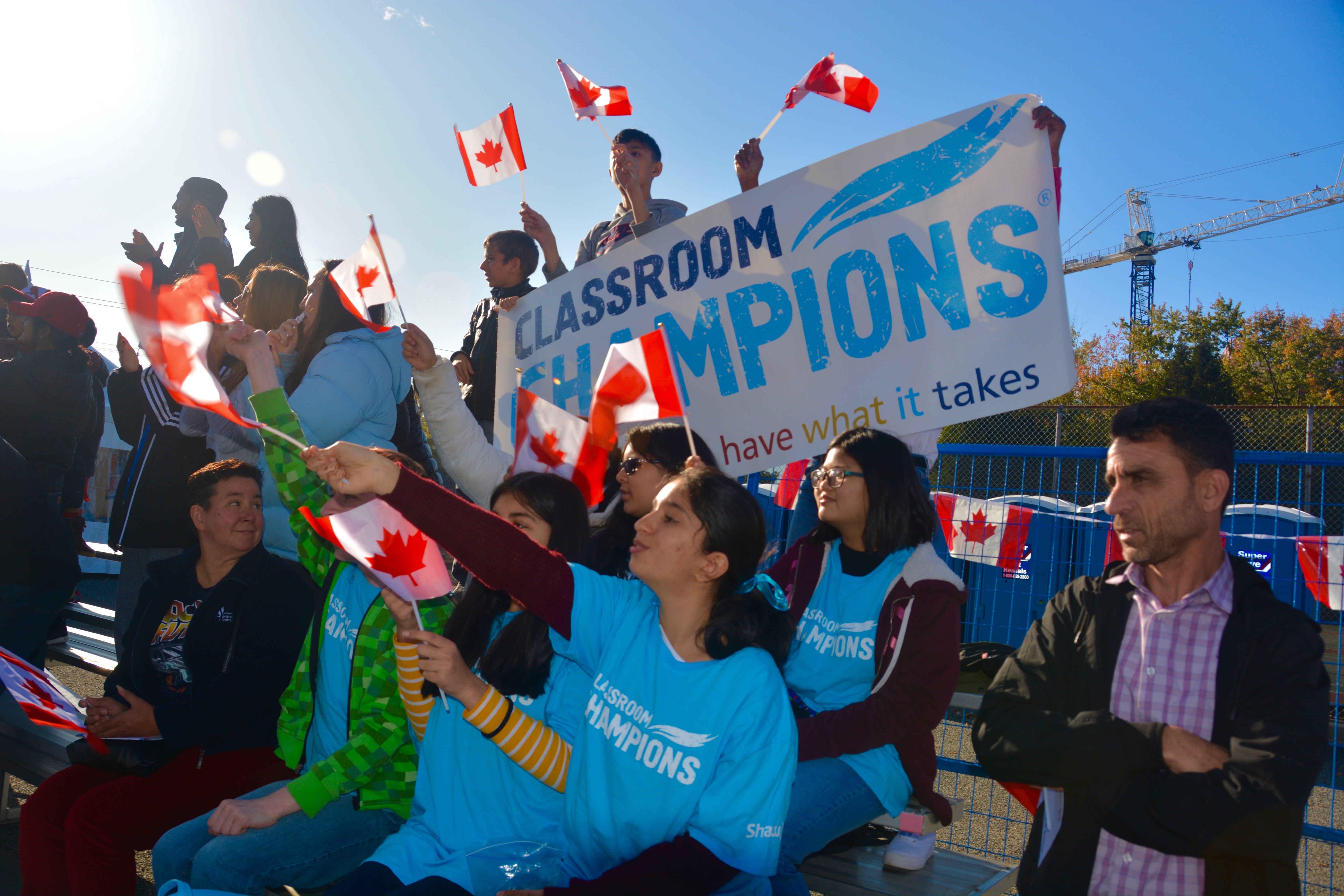 See What Classroom Champions has to Offer!
This is a great opportunity to learn more about social and emotional learning and the significant impact it will have not only in your classroom, but in the personal lives of you and your students. You will understand how SEL is more than just a trending topic in education, but a catalyst for a whole new culture of learning and understanding of your own potential. Classroom Champions brings SEL to students in a whole new way.