Let your kids choose their own adventure!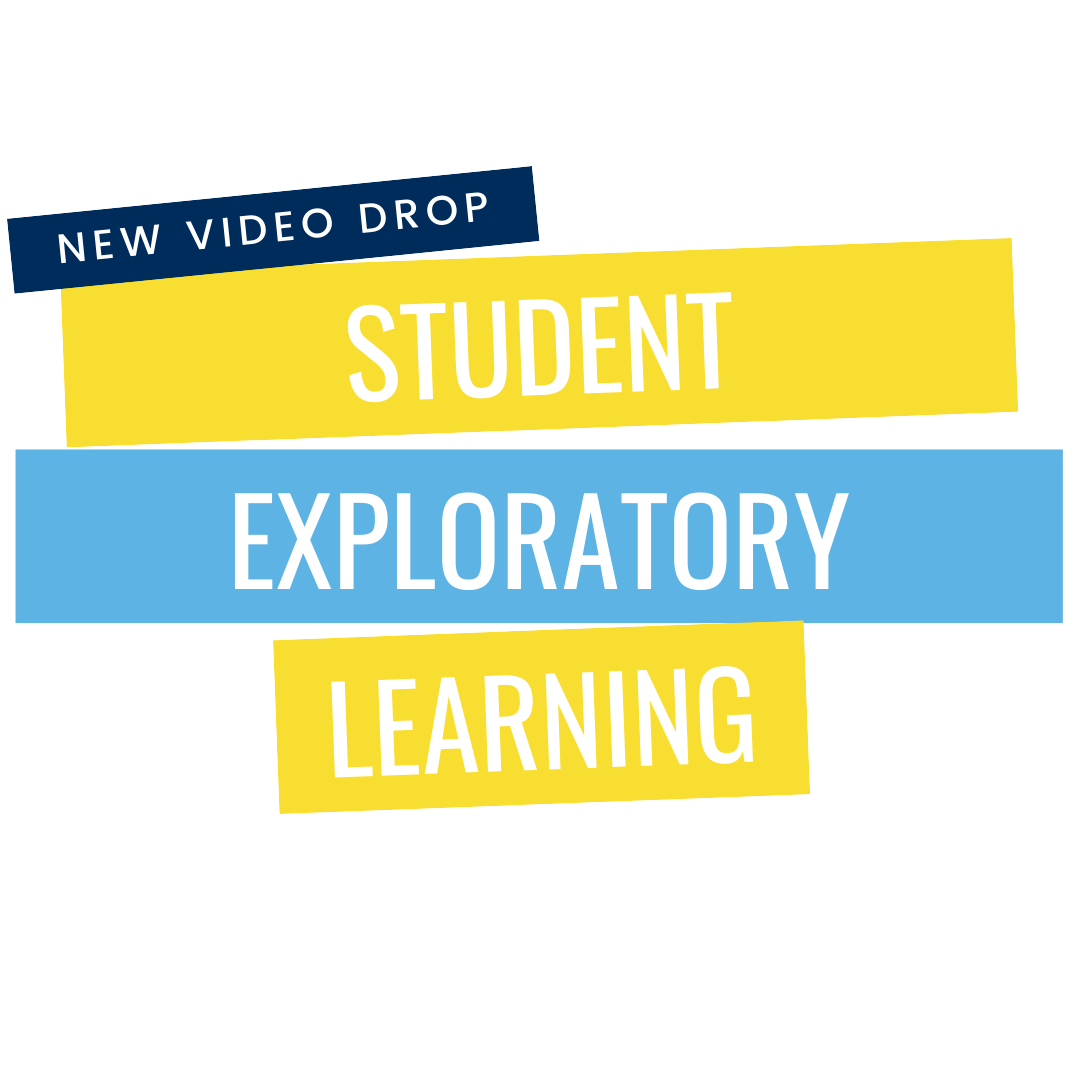 When kids own their journey, they learn! That's why we created a new video series that gives teachers flexibility and kids ownership.
Engage students in real-time social and emotional learning (SEL) with Classroom Champions' new Student Exploratory Learning Videos, featuring brand new lessons from our medal-winning Athlete Mentors. Throughout each 10-minute video, students are in charge of making their own personal choices to determine his or her learning path through the SEL lesson.
Start your journey with this Community video with athlete mentor, figure skater & Olympic medalist - Bradie Tennell
...or set goals with athlete mentor and Olympic hopeful in wrestling - Kyven Gadson
Make sure your kids watch the screen closely and make their decisions by clicking the screen.
How far will your kids go and what will they learn along the way?
Interact with more videos like this - just answer one simple question!
Are you already a Classroom Champions Educator?
The Student Exploratory Learning Videos series complements topics addressed in the SEL Foundations Curriculum and spans three grade bands: K-2, 3-5, and 6-8.