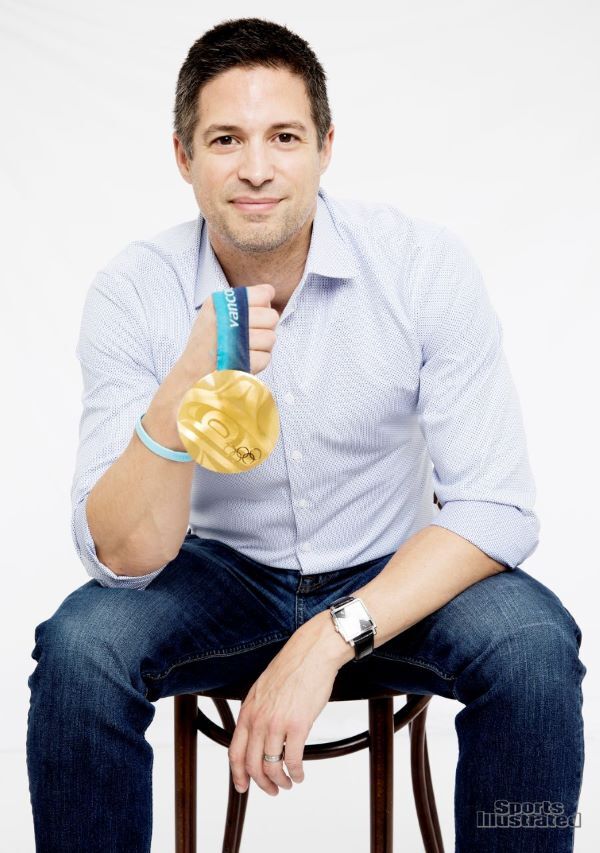 Classroom Champions and Canadian Mental Health Association Grey Bruce

Get ready for a night where we can connect and learn together
Classroom Champions and the Canadian Mental Health Association Grey Bruce are excited to bring parents together to discuss parenting through the pandemic. With a recent shift back to virtual learning, parents are facing tougher times then ever.
A little more on Steve Mesler...
Steve is the Co-Founder and CEO of Classroom Champions, a non-profit organization. After winning an Olympic Gold Medal in the 4-man bobsled at the 2010 Vancouver Olympic Games, Steve was inspired to bring the values, lessons, and experiences he and his fellow Olympic and Parlaympic athletes had gained through sport into classrooms. Since creating Classroom Champions, over 180 athletes have taught more than 1 million students about goal setting, perseverance, and teamwork to support their mental health, wellness, and academic achievement.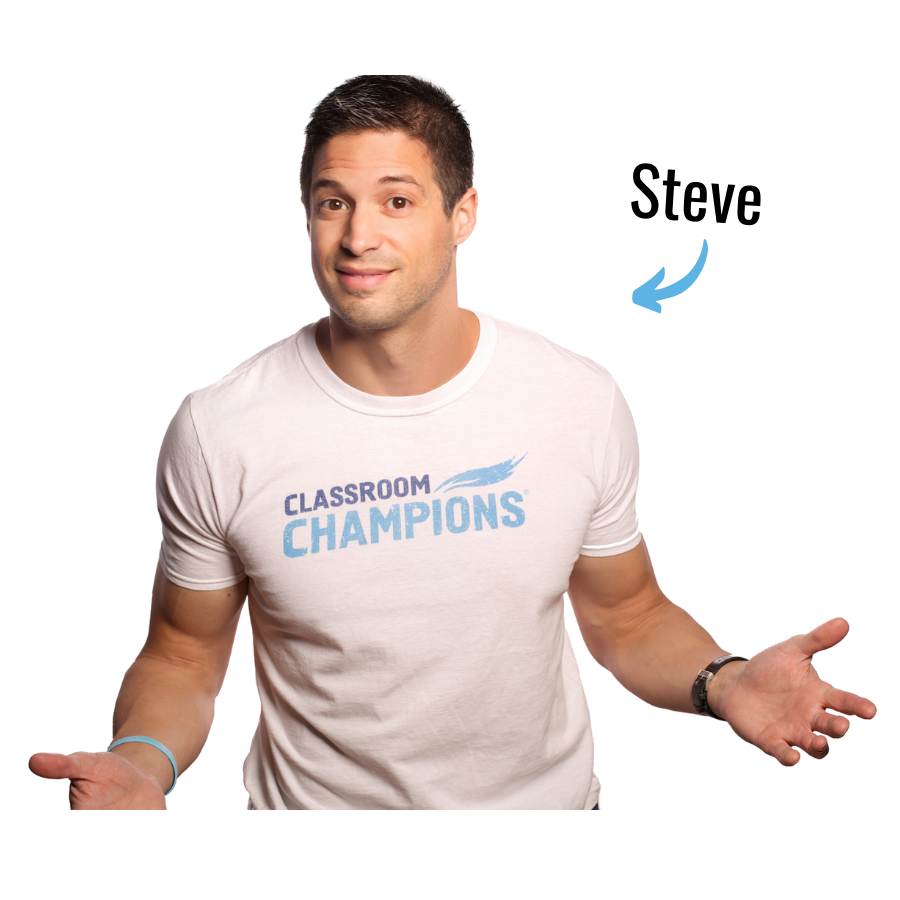 Check out some of our content right now!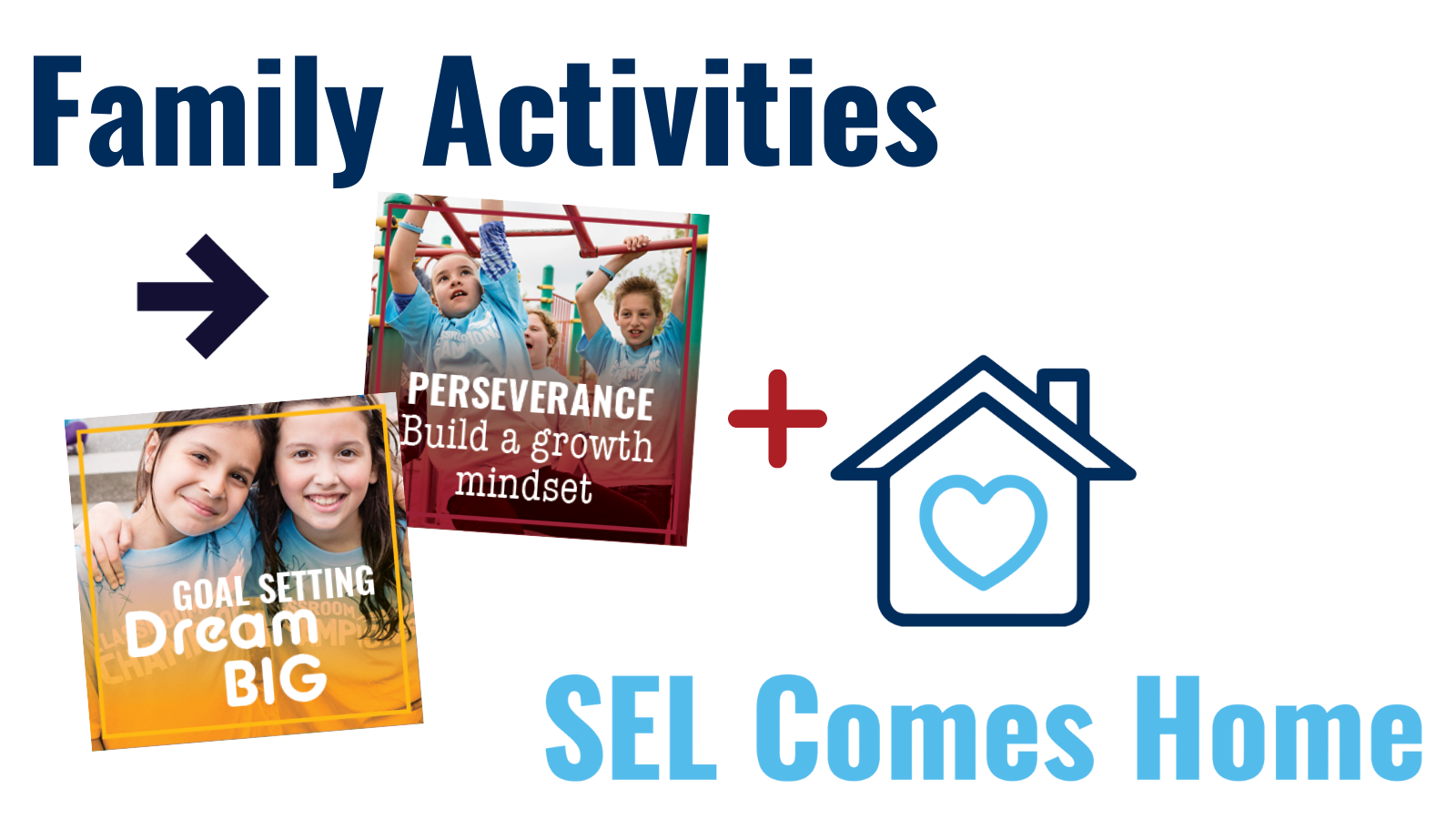 SEL At Home
Check out our athletes talking about different topics or try a Family Activity packet with your family.
Hazel Clark, Mom and 3x Olympian in the 800m chats about how she supports her daughter manage her emotions.
Listen to 2x Olympian in the Decathlon, Trey Hardee talk about how to be a part of a community.